API-First

Flexibility
Scale your commerce platform by flexibly integrating third-party software with API-first. The new powerful options will also convince your developers.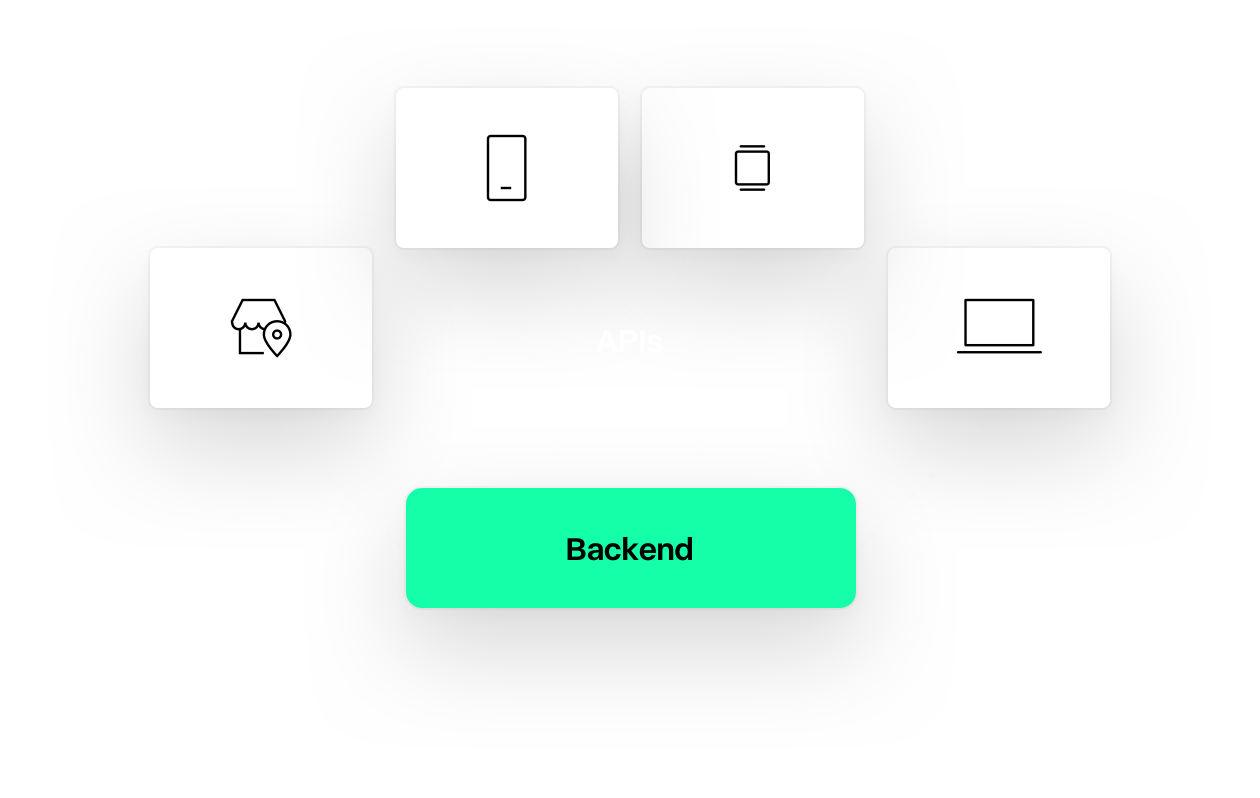 Speed and developer convenience
Adjust core processes to your use case.
Balance API calls and data size
Modify processes with parameters to fit your customer journey
Access API directly or use provided SDKs
Versatile
Integrate best-of-breed at your core.
Combine our extensive out-of-the-box features with third-party tools or in-house developments.
Add your favorite software via API, e.g., recommendation
Extend integrated features like OMS, marketplace, or omnichannel with third-party services, e.g., ERP or POS
Personalize your customer experience
900M +
API calls each day
"Extreme seasonal peaks like on Black Friday are the ultimate challenge for any eCom business. A system handling these massive amounts of API calls without a performance loss or failure wasn't available on the market. So we built it ourselves."

Sebastian Betz, CEO, ABOUT YOU
Want to attract a younger target group? Understanding Gen Y & Z can be tricky. Find out more about their interests & values to improve your marketing strategy