Expert

eCommerce Consulting
Drive your eCom business with a holistic eCommerce consulting approach and optimize your performance with strategic advisory and roadmapping. We enable your eCommerce growth from top to bottom line – with best practices proven by market leaders.
>5x YOY growth of active customer base
+67% efficiency gain in marketing
>30% EBITDA CAGR increase
Planning, steering & reporting
Business, marketing, and campaign planning
Leave nothing to chance: Our business consulting services help you set up profitable campaigns at the right time with annual business and marketing planning to support your growth.
Growth-oriented steering framework
Increase your eCommerce profitability with our steering framework: customized attribution rules, budget allocation based on CLV, break-even targets, and channel attribution share.
Extensive reporting setup
Be up to date on the latest movements thanks to our comprehensive reporting setup including eCom management reportings, budget planning sheets, campaign planning sheets, and marketing steering reports.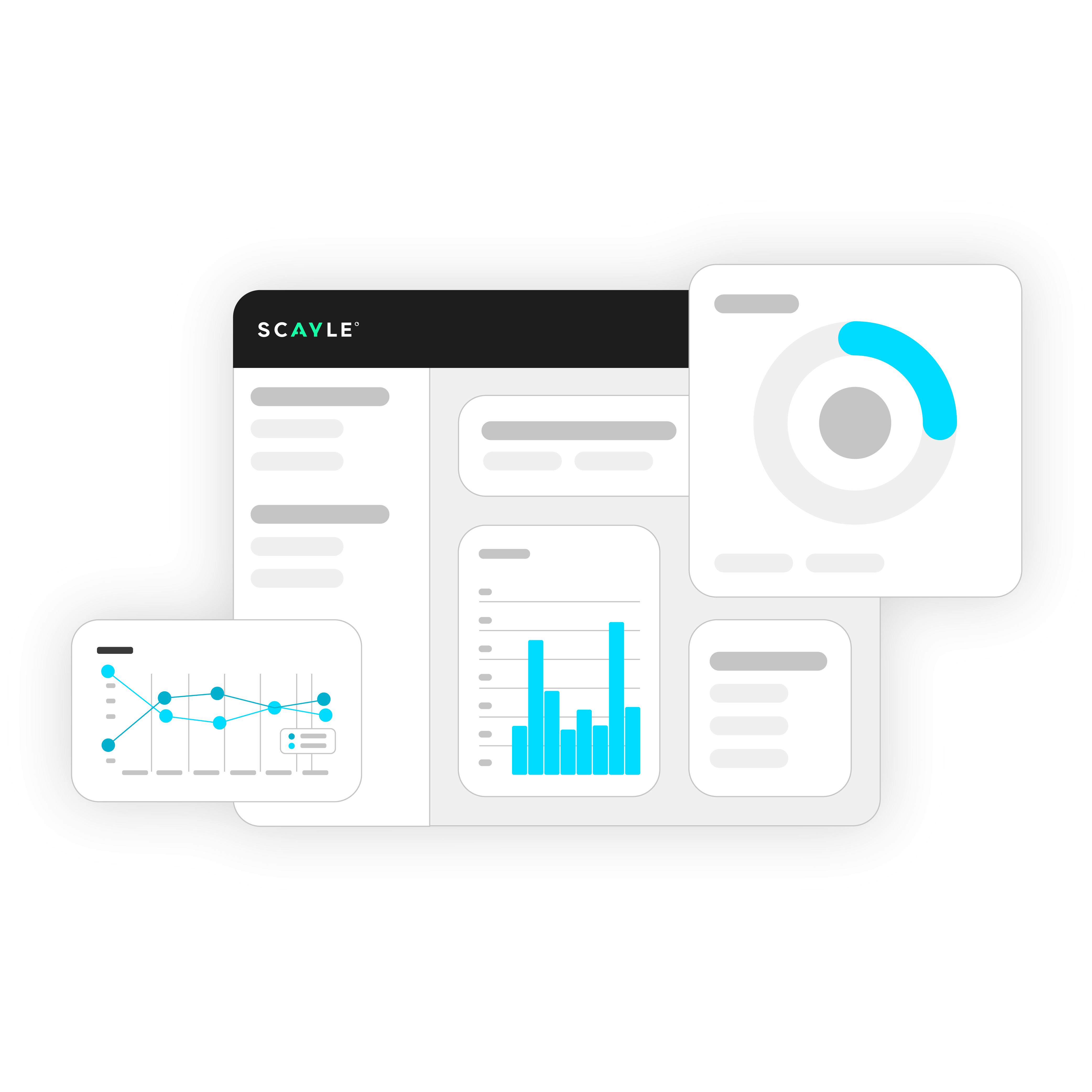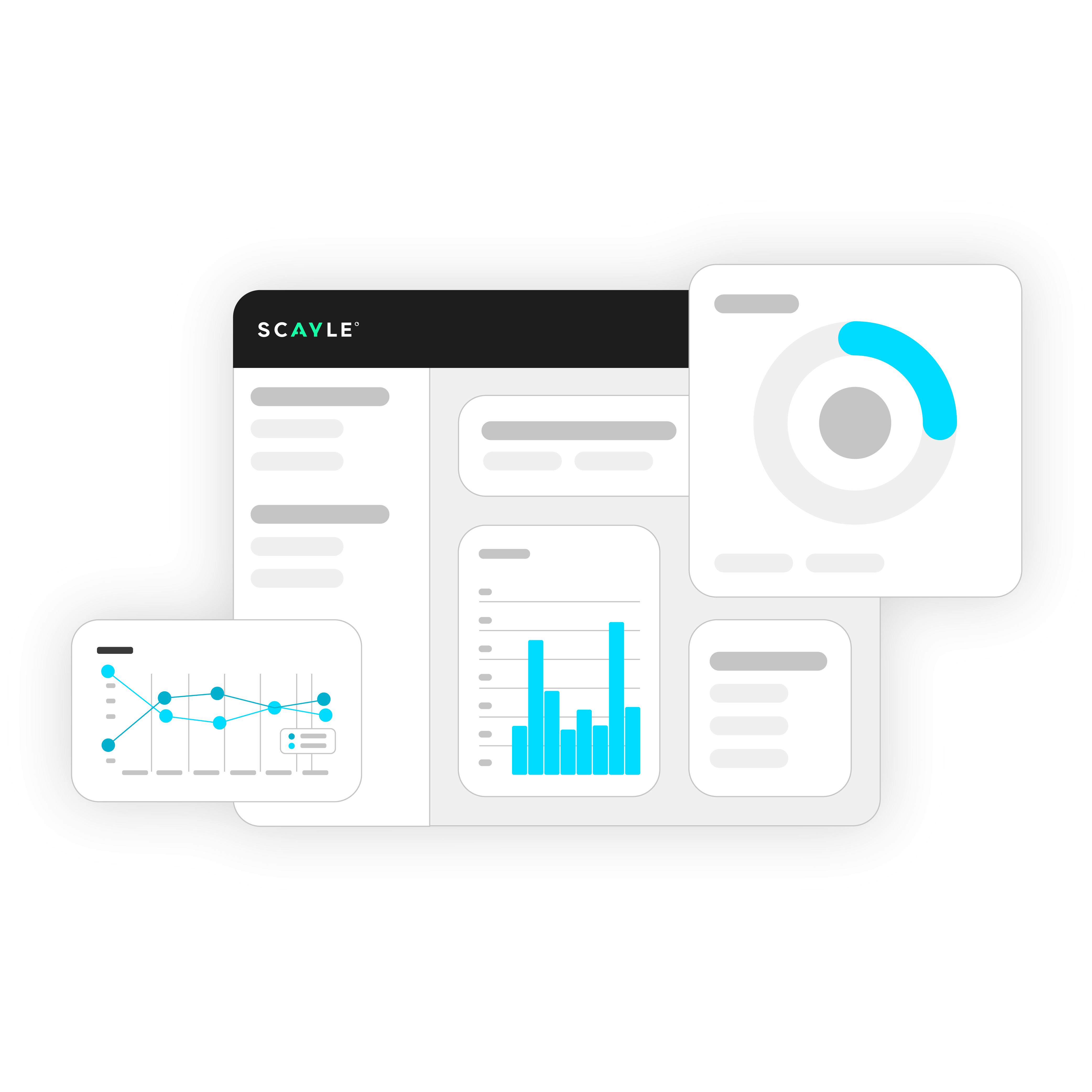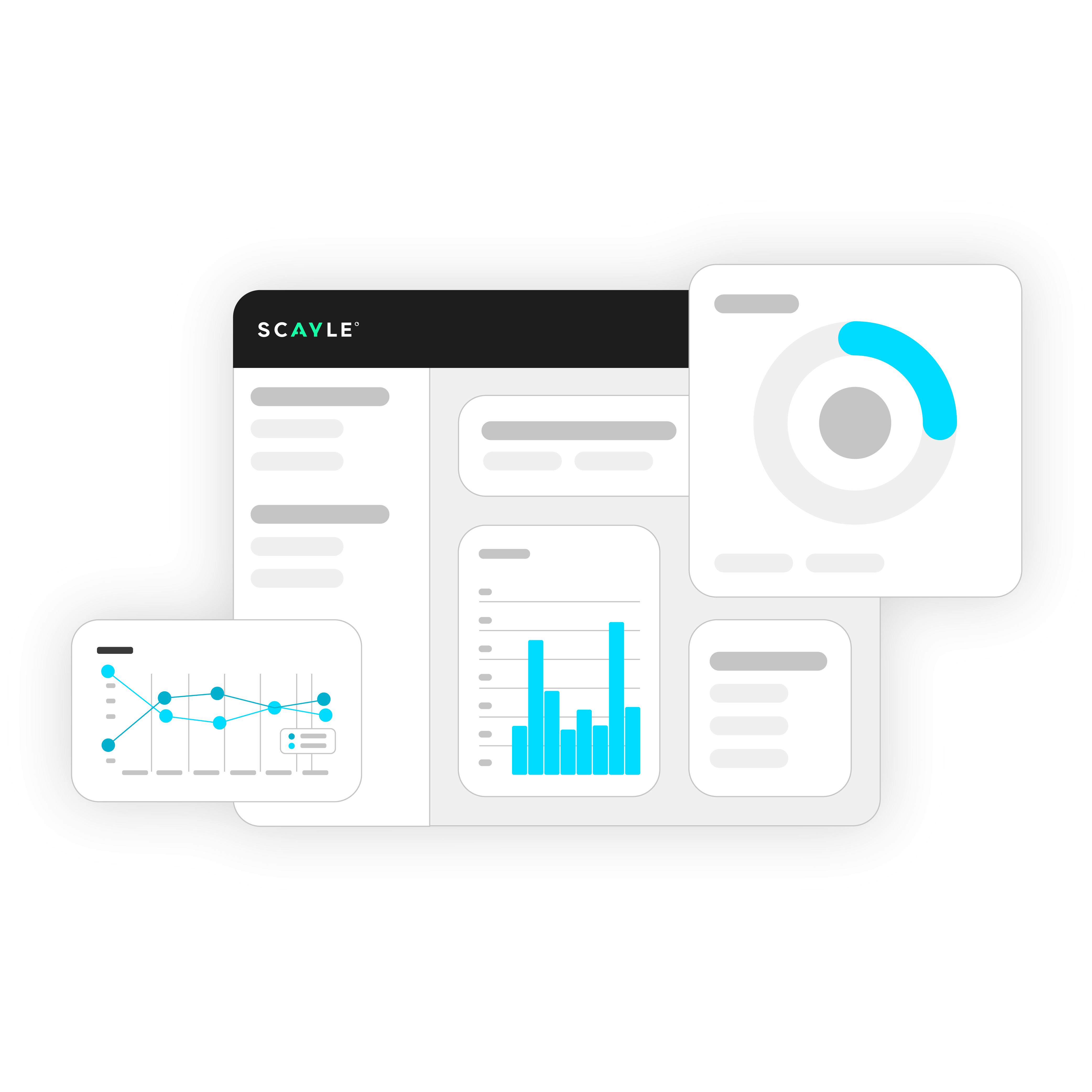 Data & benchmarking
As part of our business consulting services, we provide you with firsthand insights on your performance in relation to your industry peers and in context of macroeconomic developments:
Evolution of customer behavior
Industry revenue trends
Competitors promotion campaigns
Detailed benchmarking for shop performance or marketing metrics
Commerce management
Learn how to use our shop technology, execute on-site optimizations, and increase your conversions most efficiently with our commerce management including:
Conversion rate optimization

Project management

Execution support

SEO
Business Consulting at SCAYLE
Receive holistic and actionable strategic consulting on operational growth levers.
Optimize your eCom business along your P&L with tailored steering and reporting.
Improve your position and performance through data insights and benchmarking.
Have your eCom shop optimizations executed, managed, and monitored by SCAYLE.