The product search is a central component of every online shop because it directly impacts your sales. How to optimize your shop search and conversion.
Click & Collect combines the convenience of eCommerce with dedicated in-store experiences. Learn about the after-Covid standards and how to benefit from them.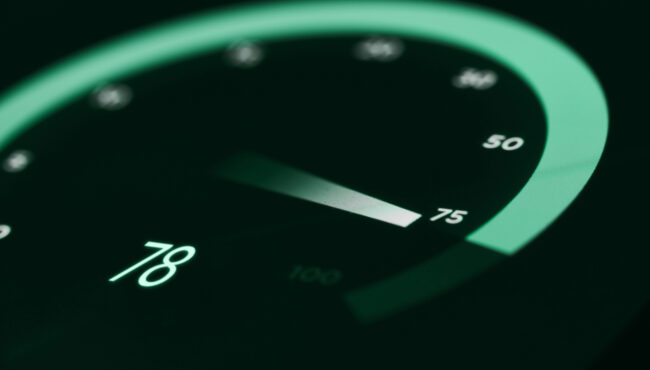 In eCommerce, page speed optimization has an impact on more than just rankings. How you can improve your website speed – and with it your revenue.