Click & Collect combines the convenience of eCommerce with dedicated in-store experiences. Learn about the after-Covid standards and how to benefit from them.
Want to know how to grow your international eCommerce business in Eastern Europe? We are sharing important insights, dos and don'ts you need to know.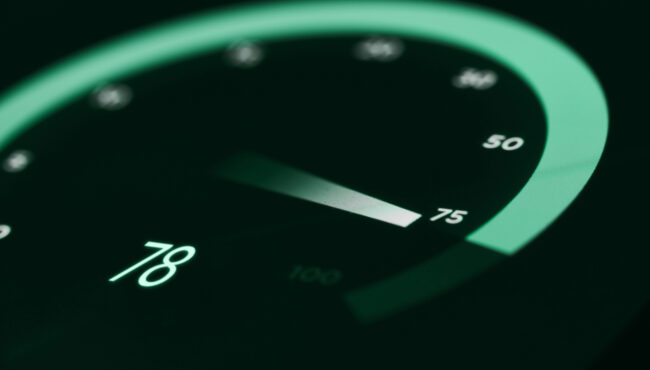 In e-commerce, page speed optimization has an impact on more than just rankings. How you can improve your website speed – and with it your revenue.