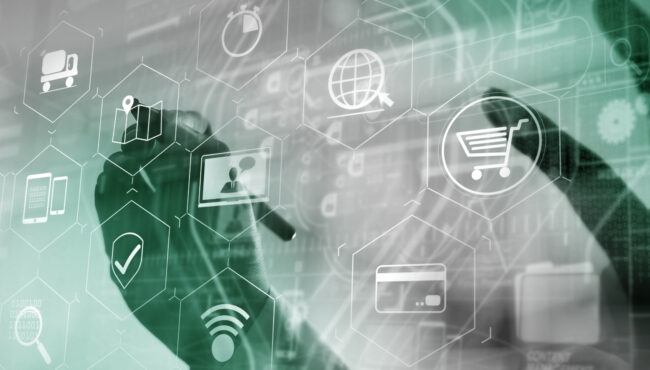 Thinking about replatforming? Read more about when to replatform in eCommerce and how to achieve the best possible results.
From A as in Ashton Kutcher to Z as in Changpeng Zhao, everyone came to #OMR22 in Hamburg. Except you? Find out what you missed and where you can rewatch it.
Black Friday always entails a certain risk. Always? Not always. At SCAYLE, we leave nothing to chance and benefit from our experience.