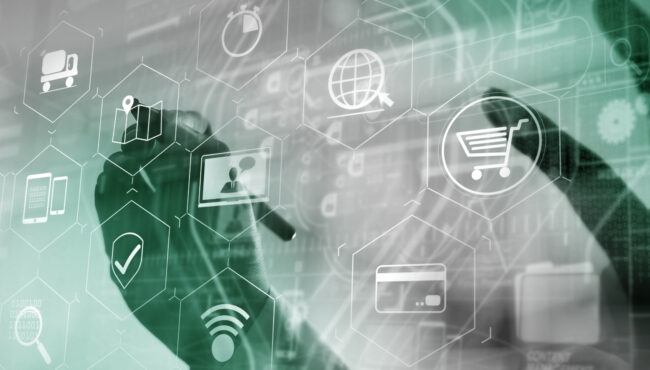 Thinking about replatforming? Read more about when to replatform in eCommerce and how to achieve the best possible results.
What are the differences between headless commerce, modular commerce, and a traditional shop system? And which model is best for which business? Read the comparison.
Headless commerce is the new standard for growth-enabling shop systems. Learn what's so special about it and how it compares to traditional systems.