Next-Level

Commerce

Tech
Ensure highest scalability and maximum flexibility. Our headless, modular architecture is cloud-native and allows tailored experiences. Extensive inbuilt capabilities drive seamless omnichannel, localized customer journeys, and empower you to go international effortlessly.
>20% conversion rate increase after migration
6m+ SKUs handled on a single instance
12k+ orders per minute in peak times
up to 85% TCO reduction after migration
SCAYLE your commerce business with our technology platform
Tackle your tech challenges before they come up.
Flexible

Start with our extensive out-of-the-box feature set, add third-party software, and customize for your needs.

Innovative

Maximize your conversion with streamlined integrations & built-in marketing capabilities. We push innovation.

Reliable

We got you covered wherever you go. 100% enterprise-proven by the success of ABOUT YOU.
Whatever your B2C use case is – build front ends without limits.
Inspire and guide your customers while optimizing conversion rates, e.g., with singular front ends for different touchpoints.
Whatever products you offer – make them attractive.
Offer compelling product discoveries – no matter how complex an item is. Make sure your products get the attention they deserve.
Whatever feature you might need – just integrate it.
Enhance your shopping experience by connecting any third-party service you need: Size finder? Booking system? You want it? You can integrate it.
Whenever your customers buy – increase their basket size.
Exploit your full cross-selling potential and likewise increase your upselling rate by providing additional benefits to your customers.
Wherever your customers are – make them feel at home.
Create one holistic, strong customer journey including even highly diverse product types. Make shopping genuinely seamless.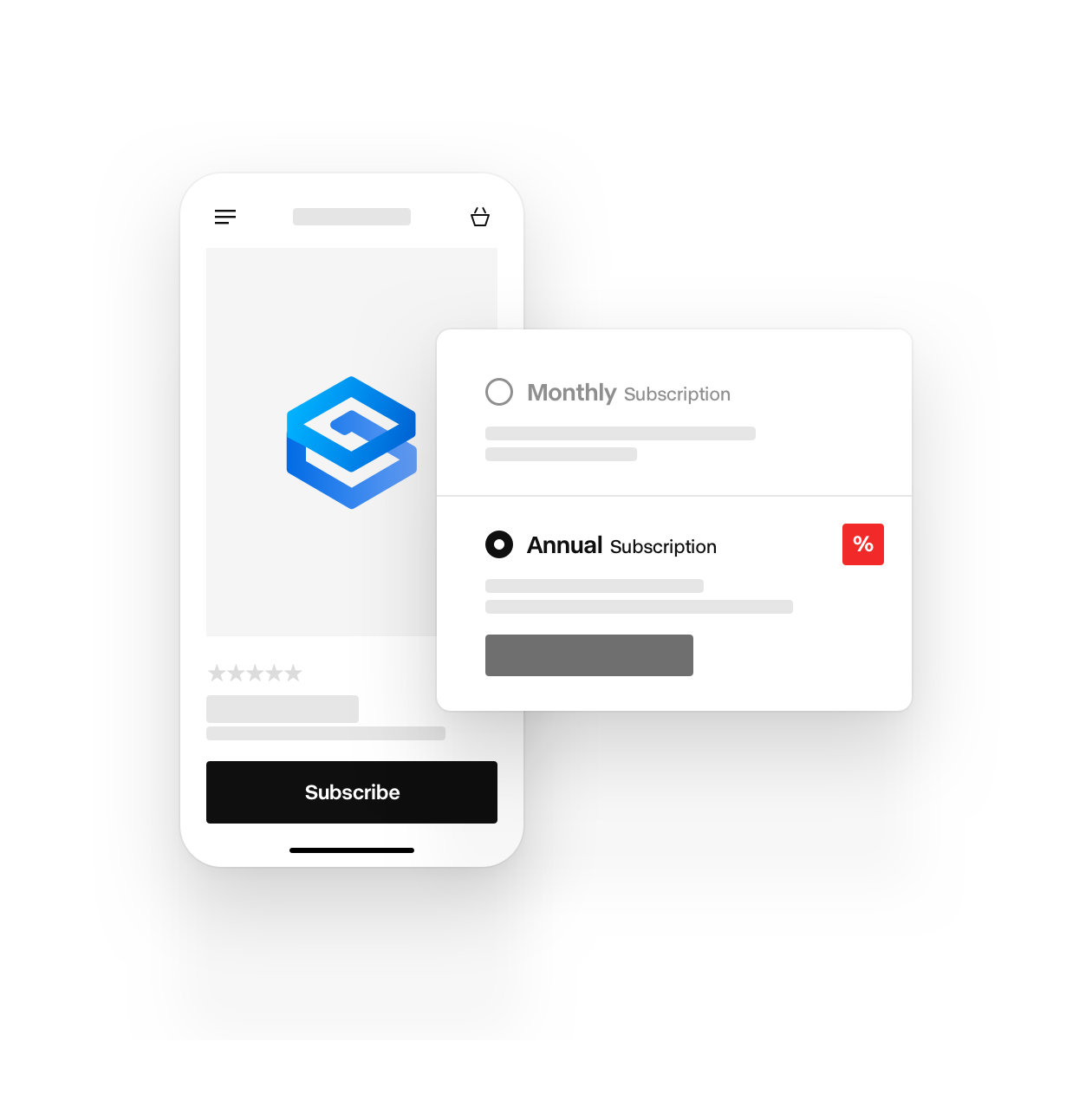 Join a new era in headless commerce
Our system brings an evolutionary new standard to your everyday processes and customer experience. A multitude of out-of-the-box features and easy integration of third-party applications enable you to quickly adjust to trends and changed customer expectations. Need more? Push beyond the ordinary with customized features we build. Together.

Marketplace
Become a marketplace. Sell on marketplaces.
Extend your assortment by becoming a marketplace with our multi-merchant features which allow you to handle more than 300 merchants. Boost your sales and generate incremental revenue by accessing leading marketplaces like Amazon, Otto, Zalando, and ABOUT YOU.
Internationalization
Unlock international markets with a local approach.
Unlock the power of rapid internationalization with integrated local user experiences. Languages, currencies, payment methods, carriers – our commerce engine is translation-ready and optimized for local experiences. Be local on a global scale.
Omnichannel
All channels. All opportunities. One platform.
Exploit the benefits of all channels and offer omnichannel that is genuine at the core. Manage and fulfill all orders from all channels in one place. Connect eCommerce with local stores, marketplaces and mobile apps, pop-up stores and showrooms – or anything you always thought impossible.
Designed for flexible evolutions on the fast track
Holistic commerce capabilities, combinable, and extendable