Your Needs.

Our

Experts.
Reinforce your digital transformation with our internationally experienced eCom partner network. Our specialized partners assist you with tailored solutions for your use case.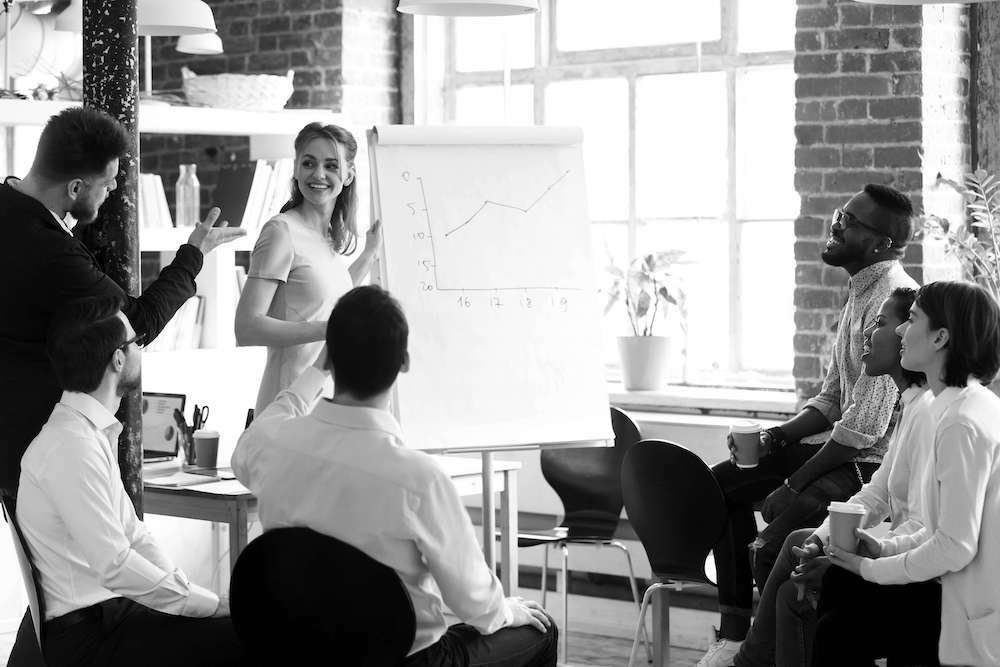 Partner network
Our ecosystem is built on trust and partnership. We share our experiences – and mutually benefit from them. Equally.
We work with a continuously growing number of dedicated experts in various fields. Enhance your growth momentum with the help of professional and exclusive services available to our SCAYLE customers.
Expertise in every field
Leveraging our partners' broad range of services
Business & Tech Consulting
From tool selection and business model analysis to market entry strategies: Our partner's operationally proven consultants can make your business bulletproof.
Project Management
Make sure quality is delivered on time and within budget. Coordinating, planning, and communicating across various stakeholders can make or break your success.
Back-End Implementation
Use service extensions while keeping processes stable – whether you need solution architecture, back-end configuration, interface, or microservice development.
Front-End Development
Quickly and flexibly add presentation layers catering to your clients. Responsive webshop, PWA, native mobile app, or IoT scenarios? Our partners build your digital touchpoints.
UX Conception & Design
Optimized flows and convincing designs. Make sure customers are intuitively guided through your service offering while appealing to them with brand-tailored designs.
Full Service
One for all. Exploit qualified know-how across various service lines and reduce the number of stakeholders by trusting in one of our full-service solution partners.
We're growing
Meet the SCAYLE expert ecosystem
Global digital commerce specialist Astound Commerce helps brands grow revenue by enhancing their online relationships with consumers.
Best IT has been shaping retail digitization for over 20 years and is one of Germany's largest owner-managed digital agencies.
Brandung is a full-service digital agency for digital communication, e-commerce, online marketing, and content experience, based in Cologne and Berlin.
International digital agency Dept has been assisting clients in their digital transformation by combining creativity, technology, and data.
Etribes is one of Germany's leading digital consultancies and was significantly involved in founding ABOUT YOU for the Otto Group.
Jung von Matt/TECH is a data-driven and technology-focused boutique within the Jung von Matt group and among the most successful advertising agency group in German-speaking countries.
As an internationally leading digital commerce consulting & service company, Mobizcorp has been providing the full range of high-quality services to drive innovative digital retail initiatives and to enable eCommerce growth since 2003.
Nexum is one of the largest independent digital full service providers with more than 250 digital experts in four countries.
The Berlin-based agency supports companies in all stages of digital projects – mobile, commerce, content management, and AI.
Combining rapid prototyping with enterprise-ready solutions, Protofy offers services from conception over design to web & app development for well-known B2B and B2C brands.
valantic has more than 1,200 specialized consultants and developers, helping customers make smart use of digital technologies.
Vue Storefront provides a Front-End Platform with a headless PWA approach. It provides shopping experiences like native apps and boosts site performance while providing full customization possibilities.
Y1 Digital AG develops innovative solutions for valuable, sustainable digital B2C and B2B commerce projects unlocking full market potentials.