The

Enterprise

Commerce Engine
SCAYLE your growth. Realize your D2C ambition. Our Commerce Engine is proven by the success of ABOUT YOU and enables brands and retailers to drive their eCom business. Faster. Further. Modern technology, extensive built-in features, and a unique retail DNA – we empower market leaders.
40%+ revenue growth after migration
50%+ profitability growth after migration
25+ countries with active online shops
We productized the scaling expertise of one of the fastest-growing eCom business in Europe
Scaling big seems too big of a challenge? We know it's tough because we've been there. Scaling ABOUT YOU required a state-of-the-art, high-performance engine. So we had to build it and continue to scale ABOUT YOU. Now, SCAYLE combines modern technology, international operations, and data-driven online marketing. Next, it's about you. Let's SCAYLE your business with our experience.
2023 Gartner® Magic Quadrant™ for Digital Commerce
SCAYLE was acknowledged by Gartner® in the 2023 Gartner Magic Quadrant™ for Digital Commerce. We have been recognized for our Ability to Execute and Completeness of Vision. Download your complimentary copy!

Leading brands scale with the power of SCAYLE
Turn offline into online experiences
Extending its inspiring retail experience into the digital world, Depot now benefits from seamless omnichannel. Like-for-like sales shot up by more than 50 percent.
"The headless platform provides reliable processes, flexible scalability, and enables easy front-end changes."
Marcel Thiesies, Head of Digital, Gries Deco Company
Create true omnichannel
Marc O'Polo wanted to realize sophisticated omnichannel strategies with Click & Collect, Click & Reserve, and in-store orders. A hybrid fulfillment model was successfully implemented.
"The partnership with SCAYLE enables us to create mutual benefits from future developments for broader reach and even more seamless omnichannel commerce."
Steffen Sandner, Director Digital Intelligence, Marc O'Polo
Join a new era in headless commerce
Our system brings an evolutionary new standard to your everyday processes and customer experience. A multitude of out-of-the-box features and easy integration of third-party applications enable you to quickly adjust to trends and changed customer expectations. Need more? Push beyond the ordinary with customized features we build. Together.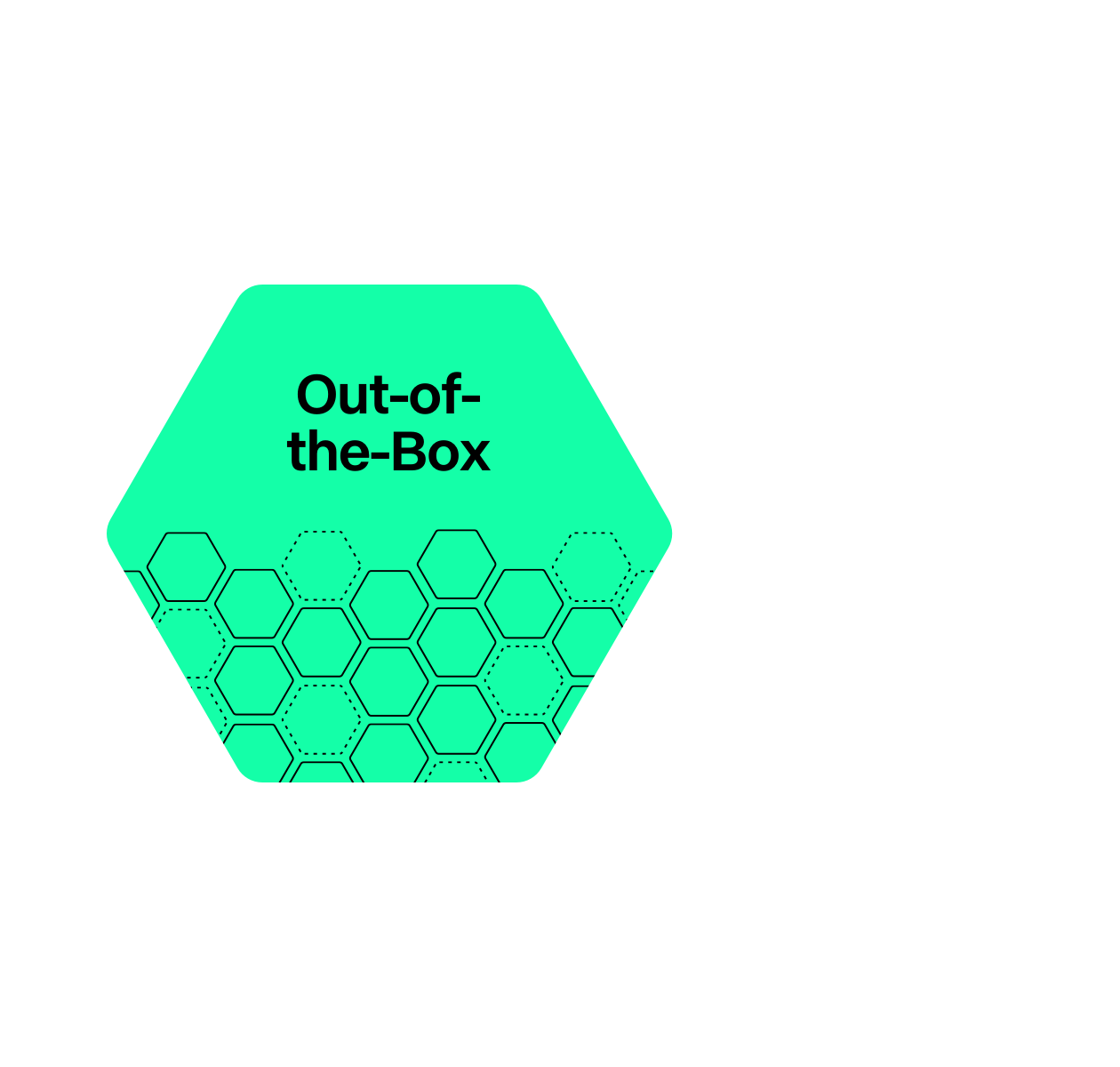 High-performance services
SCAYLE your success with headless, API-driven technology, international and low-cost operations, as well as data-driven and proven marketing services.
High innovativeness
SCAYLE continuosly advances at high pace. As ABOUT YOU is running on our technology, we ensure to stay ahead of the market – driven by the innovation we were built on.
Business expertise
SCAYLE is unique in its approach. While offering eCom services, we operate our own eCom business. Insights are tested daily and enhanced by knowledge sharing with customers.
Reduced complexity
SCAYLE allows you to reduce your complexity. We'll handle your technology, operations, and online marketing, while you can focus on what really differentiates your business.
Get in touch
Ready to get SCAYLED? Let's do this step by step. Your strategy. Your pace. Your growth. Our support – all the way.
Get to know us better
Tell us about your business requirements. Your pains. Your aims. We'll share our experiences and find the ideal solution for your case. Impossible? Only until we do it.
Design the platform you always needed
Don't know where to start? Don't worry. Our solution architects help you set up your new growth-enabled platform quickly and match your needs perfectly.
We got you covered
Our support does not stop with the go-live. A dedicated customer success manager will always be on your side and help you to scayle your business.