Optimize

Your

Shops
Make your shops simply irresistible with enhanced multi-shop management, compelling search results, custom-fit promotions, and sortings that convert. Deliver and grow.
One instance. Unlimited possibilities.
Access all information from one core to manage all shops globally. Define shop-specific configurations – for countries, devices, brand shops, marketplace channels, or dedicated B2B verticals.
Customize shops or create them from scratch
Use quick filters to create your case assortments
Offer universal user accounts across shops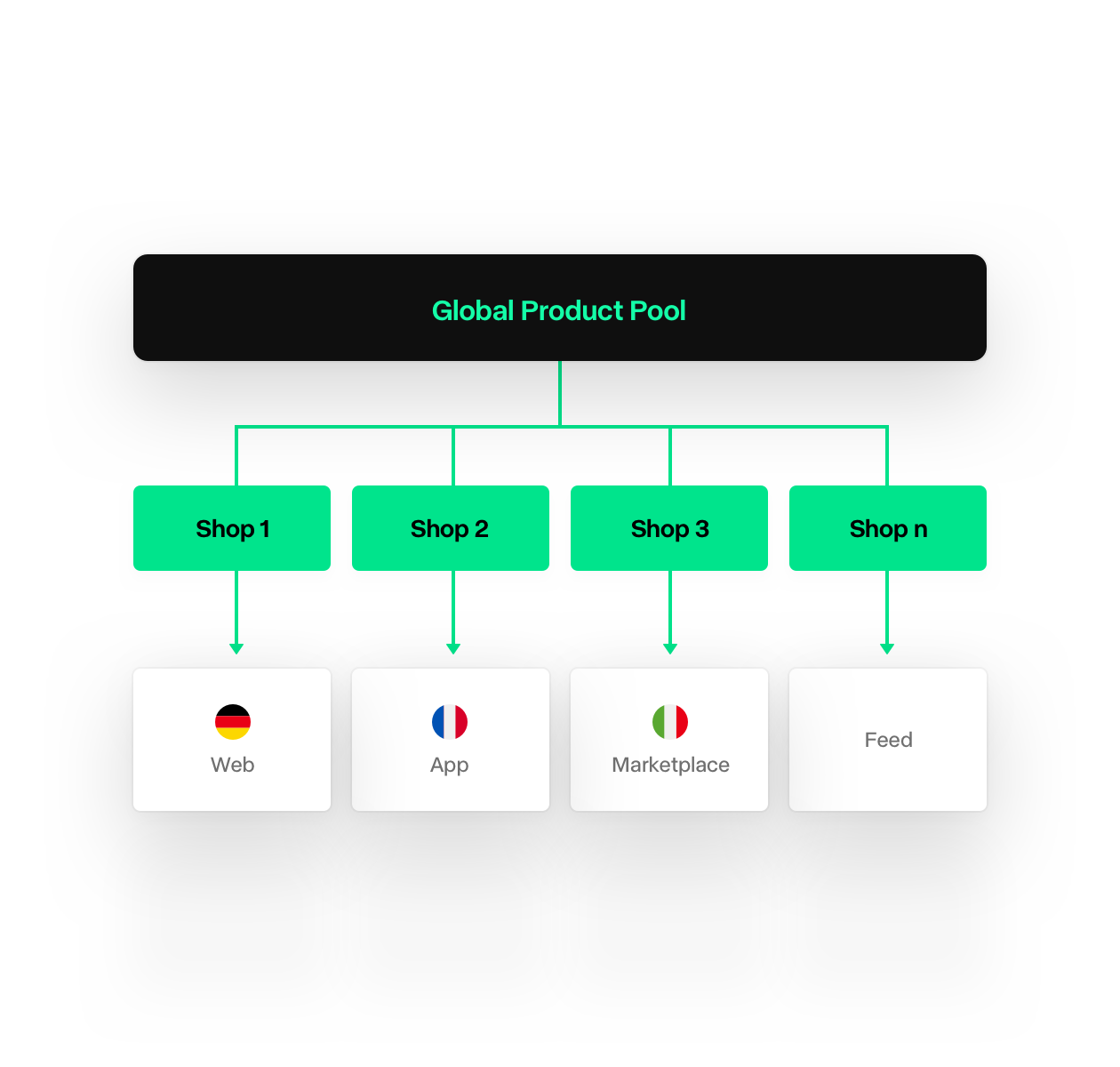 SCAYLE up your voucher game
Our intuitive wizard will guide you through a quick-and-easy process to unlock the potential of your incentivization.

Specify vouchers for customer groups, product segments, or order values
Adapt the amount, style, and validity
Use vouchers immediately
Display statistics in real-time
A search built to find
Configure the powerful onsite search in detail and allow your customers to find what they are searching for.
auto-suggest and auto-complete
stem resolution to the word's root
synonyms & stop words
error tolerance definition
prioritization of searchable attributes