Time

Is

Up

for

Monoliths
eCommerce is going headless and composable. The reasons behind this trend are simple: More flexibility. Easy setup. Fast time-to-market. Make the switch to a shop system that reflects the fast-paced market your brand operates in.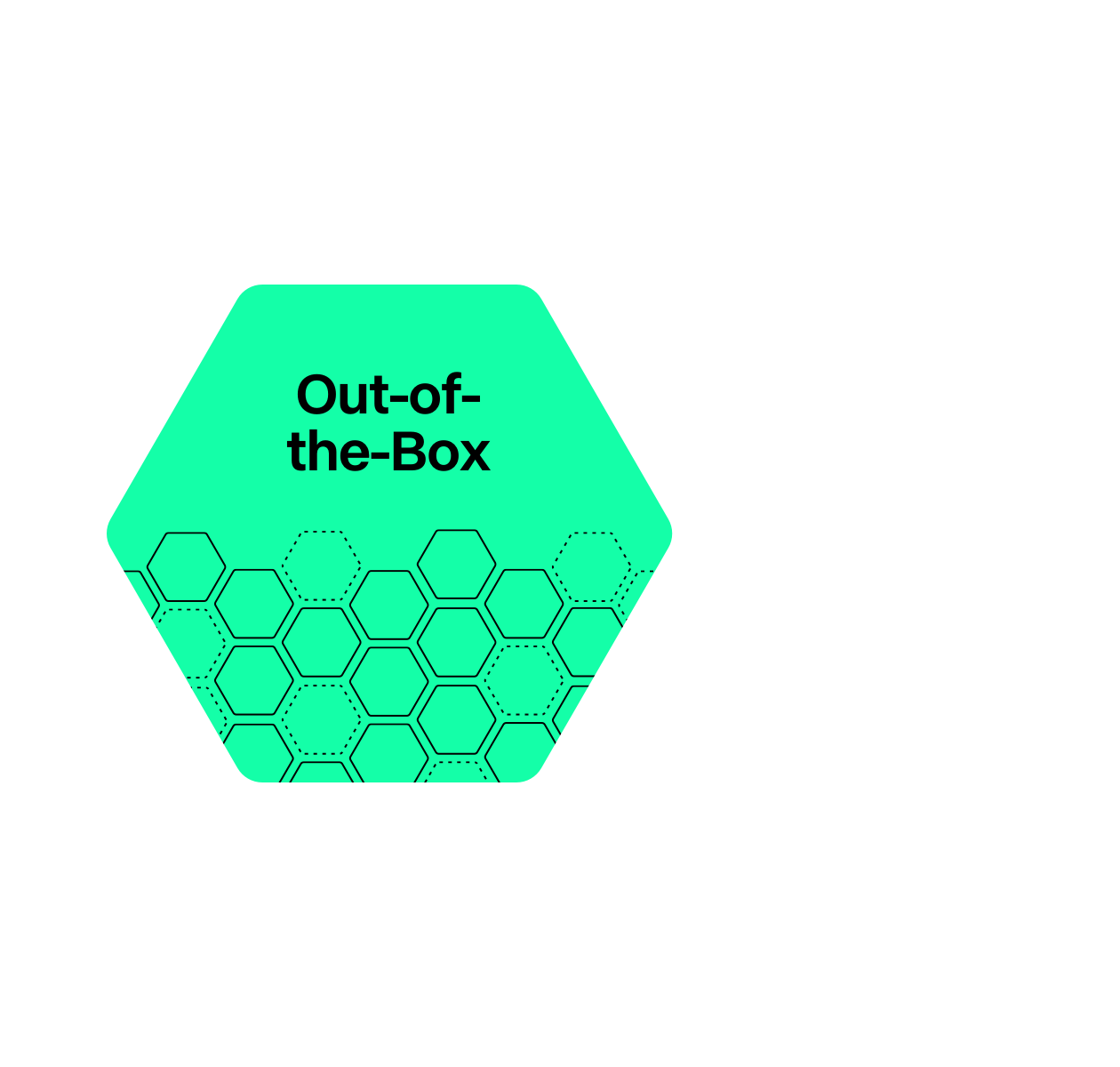 >5x YOY growth of active customer base
+67% efficiency gain in marketing
>30% EBITDA CAGR increase
Why consider switching to headless commerce?
Flexibility
Headless commerce provides the foundation for rapid developments because they can be initiated with agile processes.
Faster innovation
With headless eCommerce, new approaches can be tested and quickly expanded or discarded.
Target-group-specific
Localized shops can go live with just a few adjustments, depending on the target group and country.
Personalization
Additional tools for personalization can be easily and independently of the back end integrated.
Conversion rates
More accurate personalization and improved loading time through lean architecture.
What is SCAYLE?
SCAYLE is a flexible B2C SaaS enterprise shop system built on a headless and API-first architecture. An extensive feature set, including PIM, shop management, checkout, and OMS, is combined with an intuitive UI. Our headless architecture makes it easy and flexible to connect existing or new functions. Our shop management system makes everyday work easier for our customers and relieves them of work through automated quality checks. And: SCAYLE is designed for growth. Our system scales reliably across the whole system and all integrations and can handle extreme workloads during peak times.
High impact and flexibility at low overhead

Thanks to modular headless architecture, third-party or custom-built tools can be flexibly connected via API so you can tailor your platform according to your needs. You can also make use of many existing integrations, accelerating your time to market and cutting your efforts for implementation and maintenance. This way, you can focus on what makes your brand stand out from the competition: unique products, direct interaction with your target audience, or personalizing the shopping experience. Our Commerce Engine takes care of the rest.
Articles, tailored just for you:
Headless commerce is the new standard for growth-enabling shop systems. Learn what's so special about it and how it compares to traditional systems.